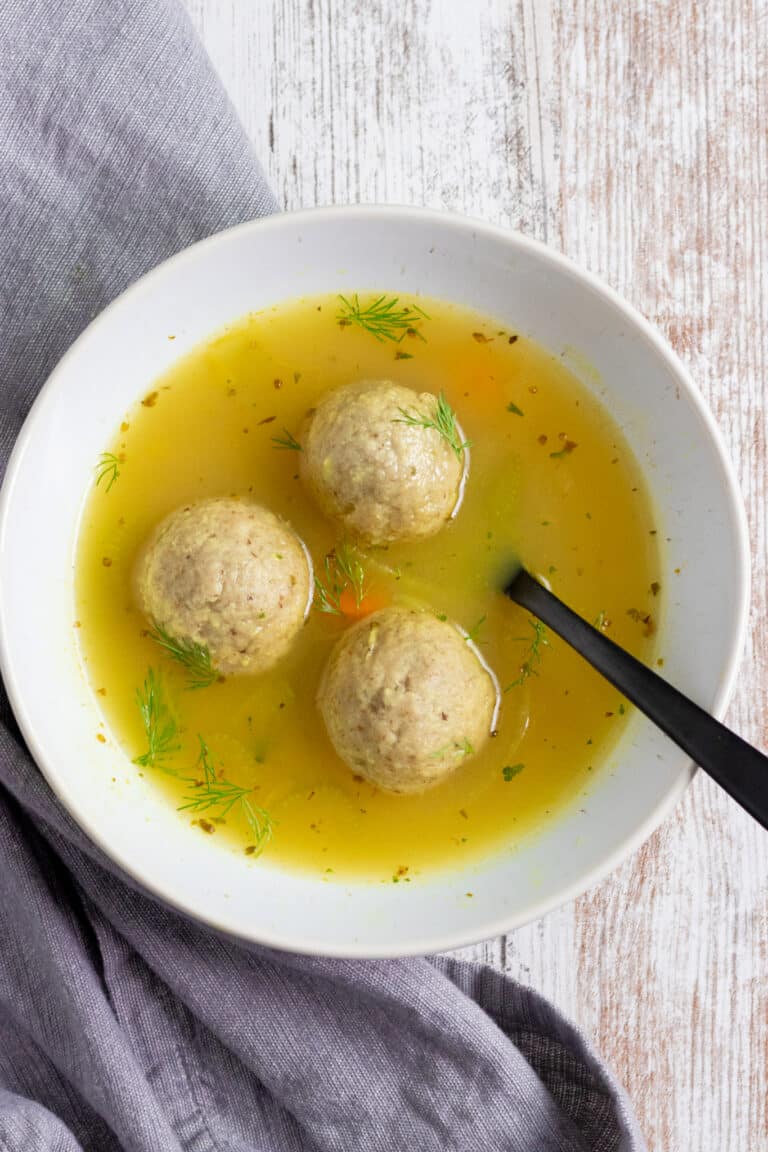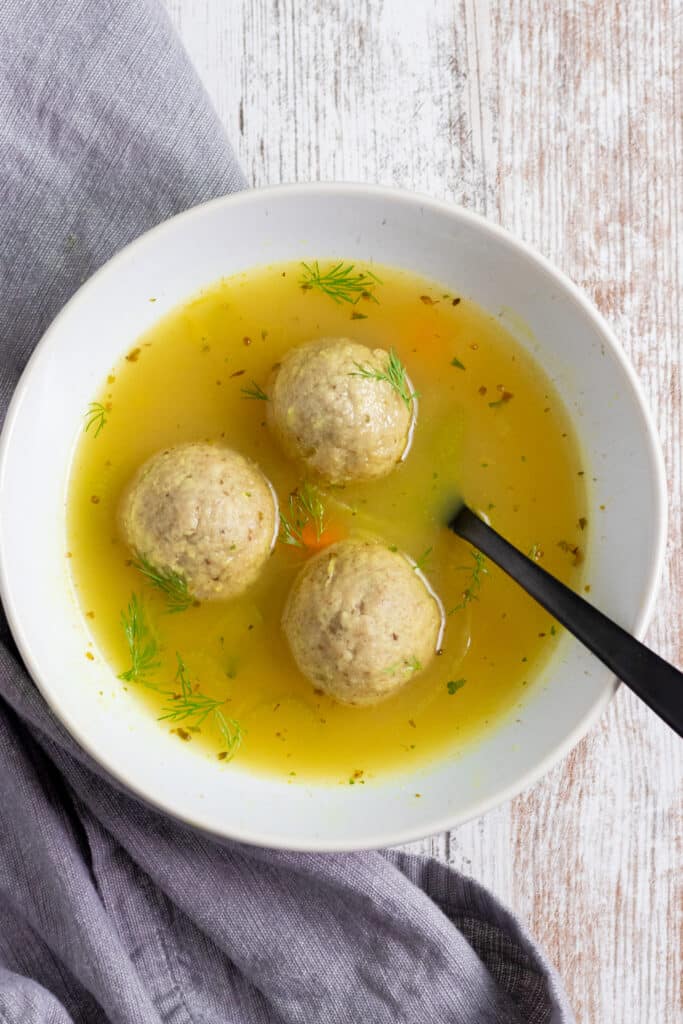 Plant-Based Jewish Recipes
By Liz Madsen
I grew up eating a ton of awesome Jewish food. However, I haven't had many of them since going vegan 2 years ago. So I've set out to veganize my favorites!
This eBook has 9 plant-based Jewish recipes perfect for Chanukah, Passover, Rosh Hashanah and more, including three different types of latkes, two different kinds of kugel (sweet AND savory), an applesauce recipe that's been passed down through my family, desserts and yummy matzo ball soup that can be made gluten-free!
These recipes are all super healthy because they're oil-free and allergen friendly. Each recipe lists what types of diets they are friendly to. Everything is or can be easily made nut-free and gluten-free. They're also easy to make and still taste like what Bubbe used to make.
Even if you're not Jewish, these recipes are amazing and totally accessible. The cranberry kugel (noodle pudding) would make an awesome Christmas meal! And the Ashkenazi Sour Cream Cake is so good; it tastes like a coffee cake but with no coffee!
This ebook includes the following plant-based Jewish recipes:
Traditional Matzo Ball Soup
Potato Latkes (potato pancakes)
Sweet Potato Latkes
Root Vegetable Latkes
Cranberry Noodle Kugel (noodle pudding)
Spinach Noodle Kugel
Plant-Based Sour Cream
Kuperstock Family Applesauce
Gluten-Free Chocolate Rugelach
Ashkenazi Sour Cream Cake (Jewish Coffee Cake)
Below are some of the recipes included in the book!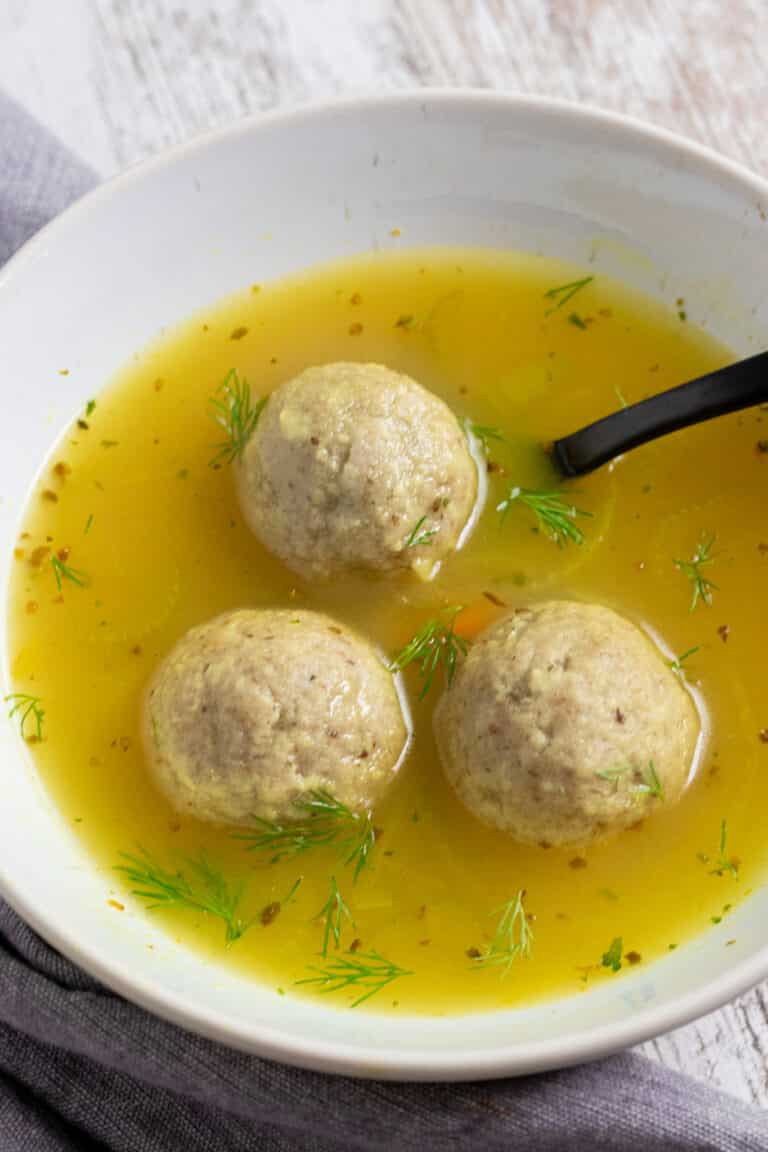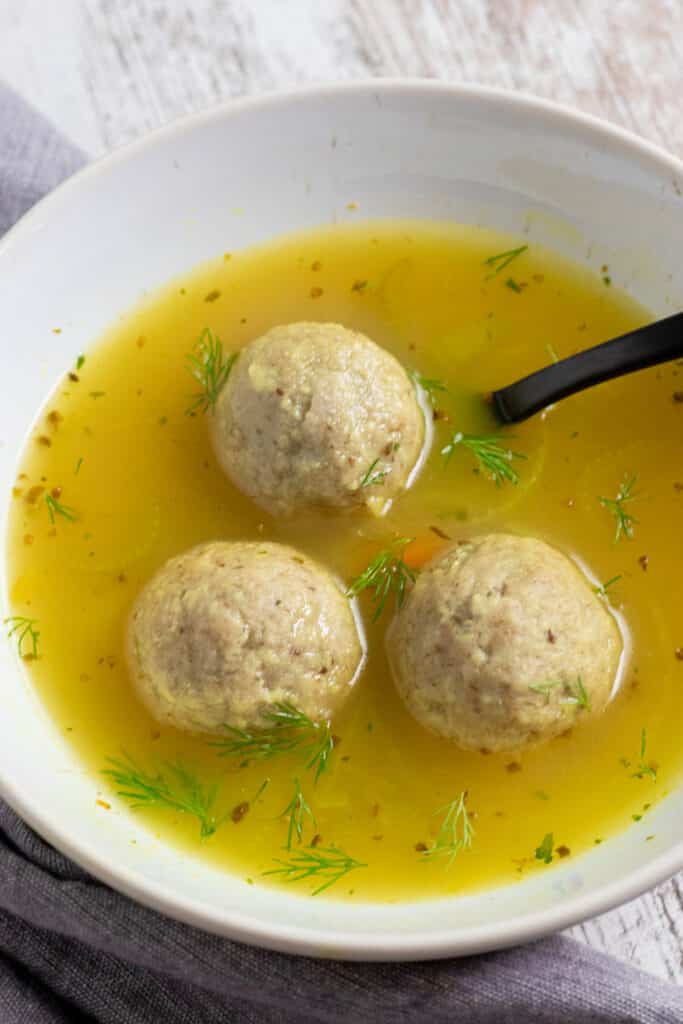 Don't miss out on these delicious treats!