PLANT-BASED JEWISH RECIPES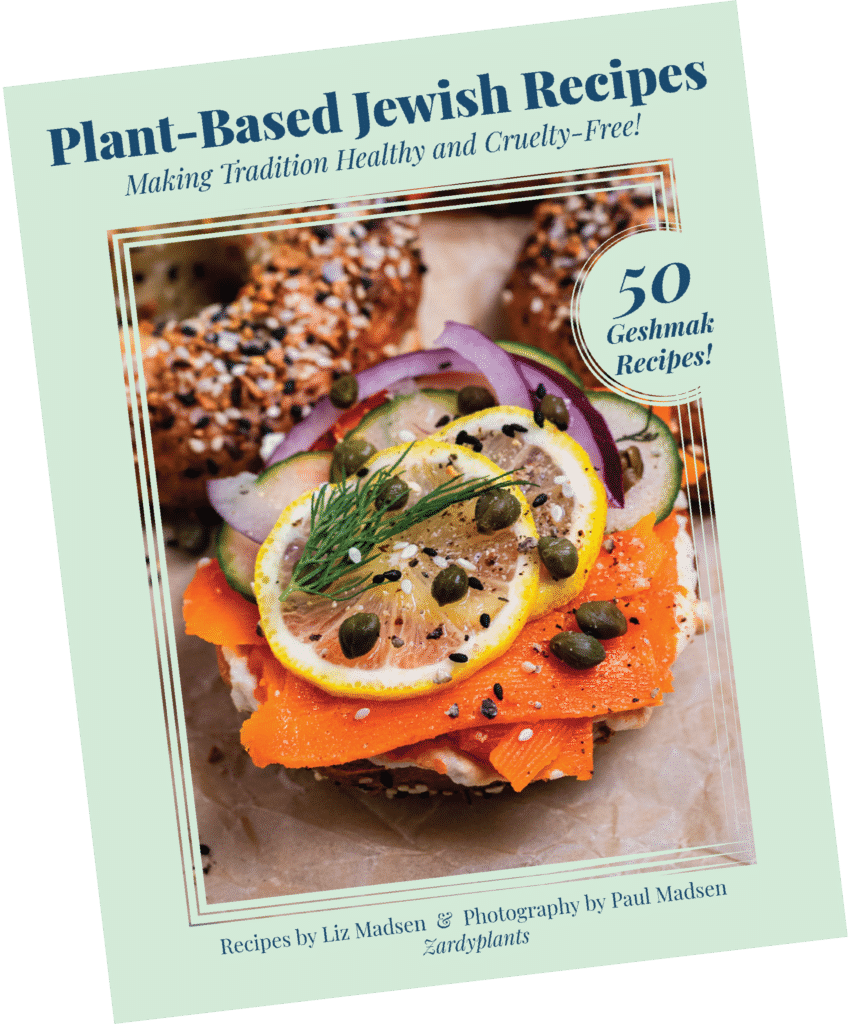 50 Vegan Jewish Recipes that your Bubbe would be Proud of!
I grew up eating a ton of awesome Jewish foods. However, I haven't had many of them since going vegan 3 years ago. So I've set out to veganize my favorites!
This eBook has 50 plant-based Jewish recipes perfect for Chanukah, Passover, Rosh Hashanah and more.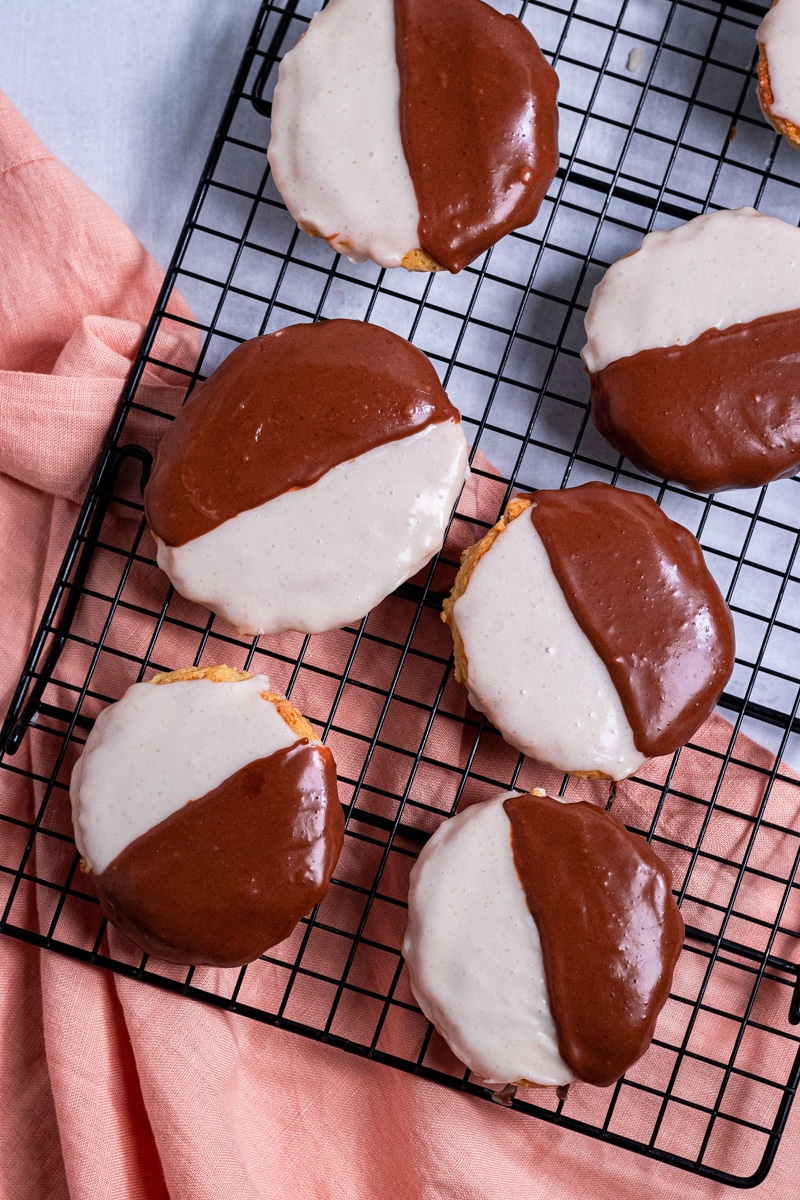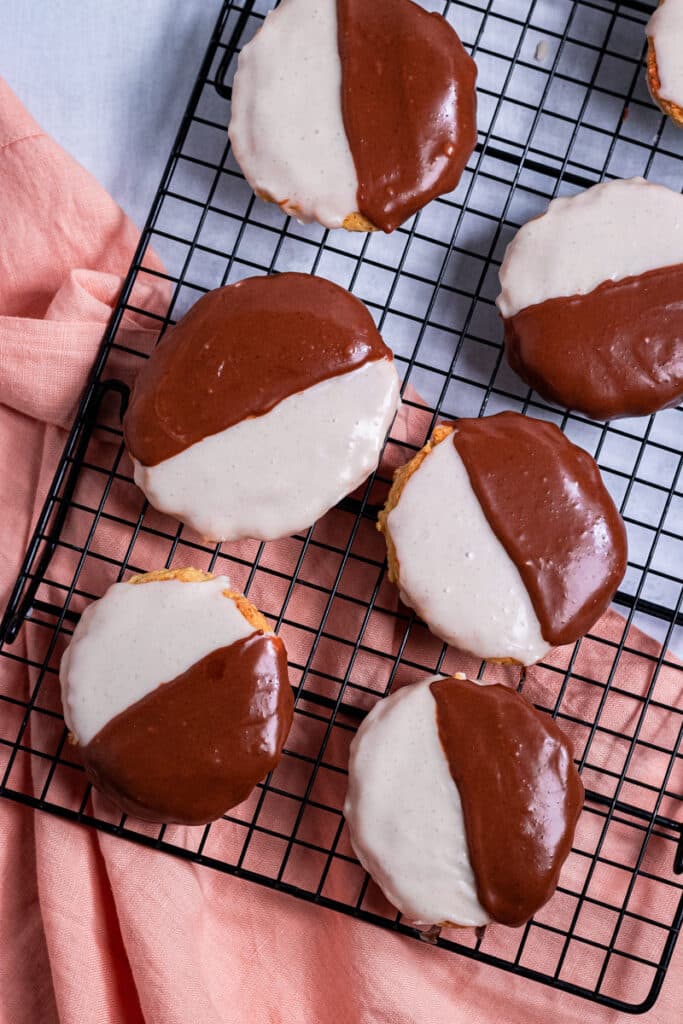 The recipes are easy to make and super comforting. Whether it's the taste of freshly baked black and white cookies or a soft yet chewy New York style bagel with lox and schmear, this book is loaded with recipes, Ashkenazi and Sephardic alike.
---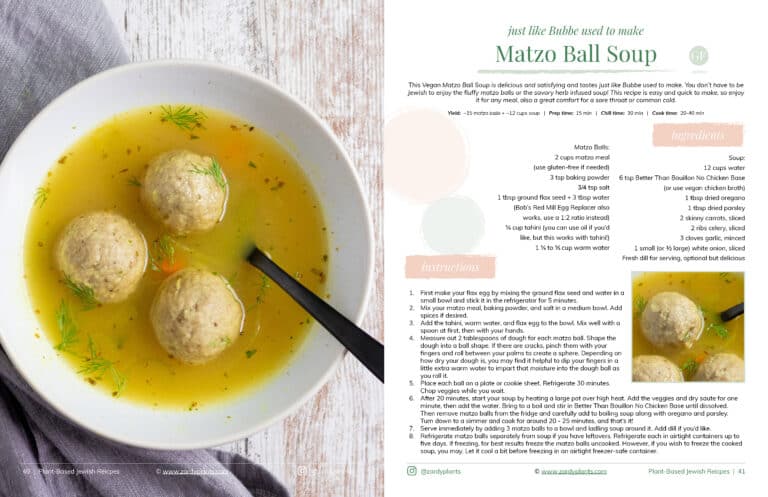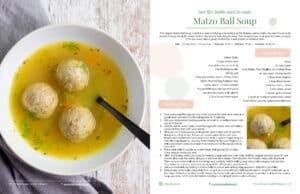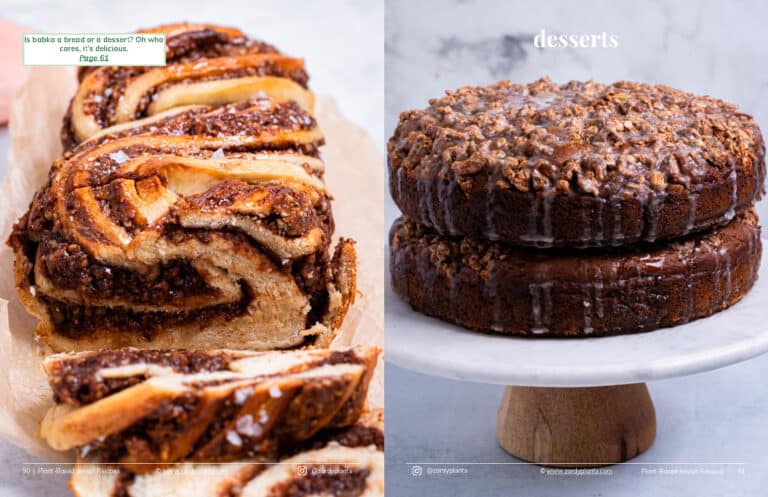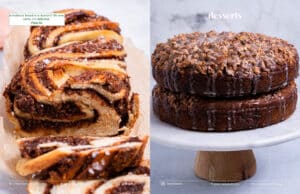 What's Included?
Plant-Based Jewish Recipes comes with 50 recipes, over 30 of them are exclusive to the e-book.
Recipes are organized by meal type and comes with an easy-to-use table of contents with hyperlinks to get around the document.
Recipes are label with Kosher for Passover and Gluten-Free icons.
Purchasing this e-book will give you lifetime access to future updates to Plant-Based Jewish Recipes. See this page for more information.
PDF files are optimized for printing, meaning it's easy to print pages off your home printer or go to an office supply store to make a bound version!
You can find the following recipes and more inside:
Pizza Hamantaschen
Hamantaschen - Traditional
Latkes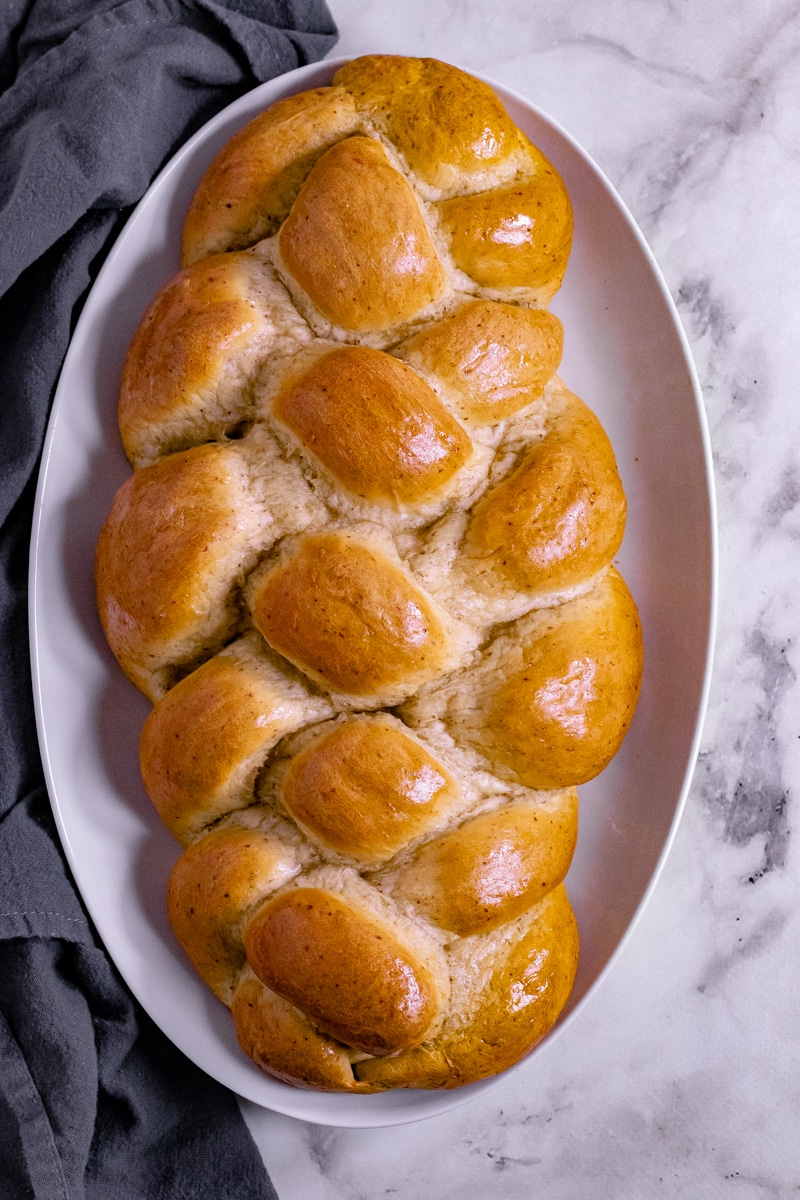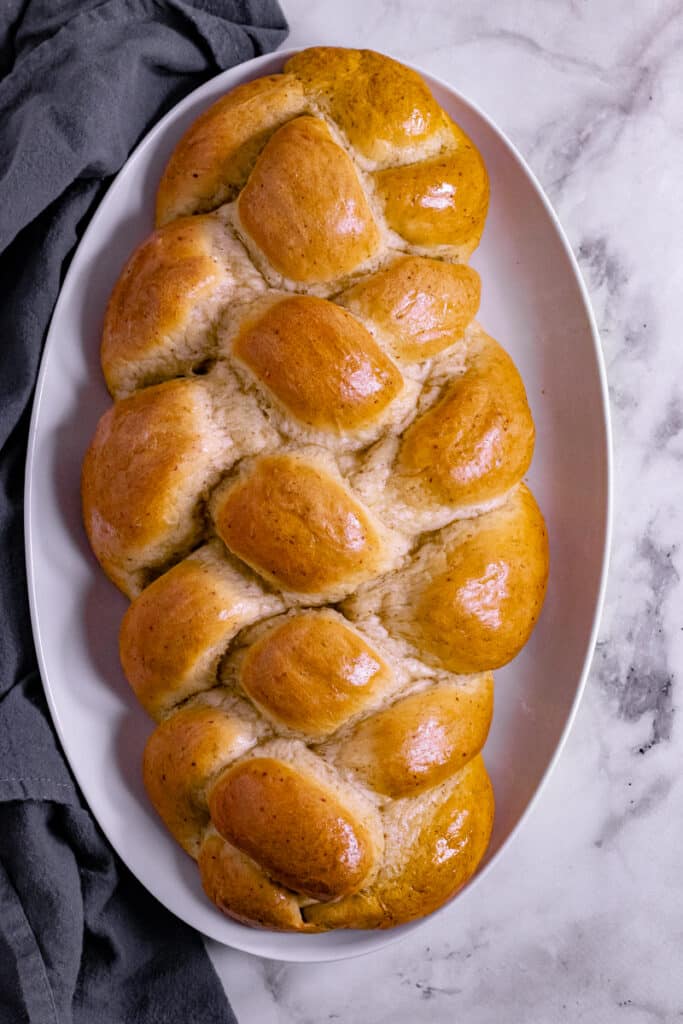 Lox
Matzoball Soup
Pastrami & Corned Beef
Black & White Cookies
Bagels
Challah
Chocolate Babka
Kugels
Blintzes
Brisket
Matzah Crunch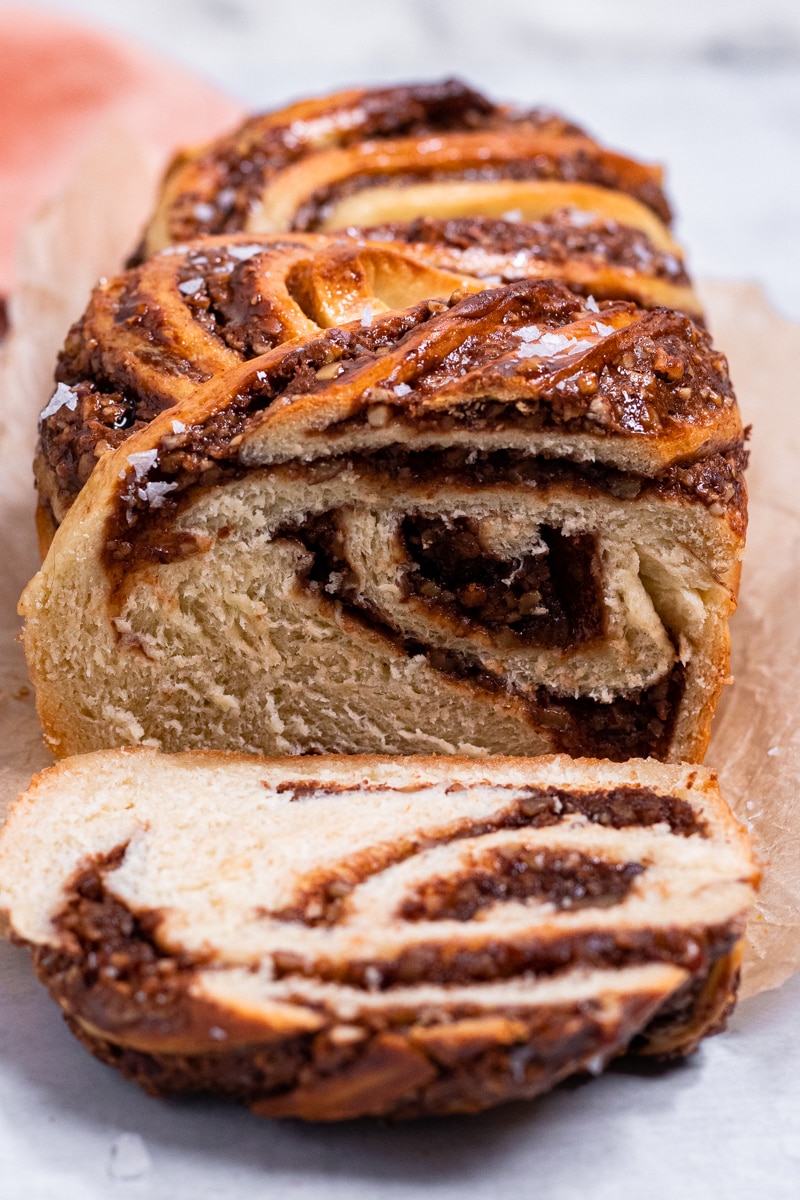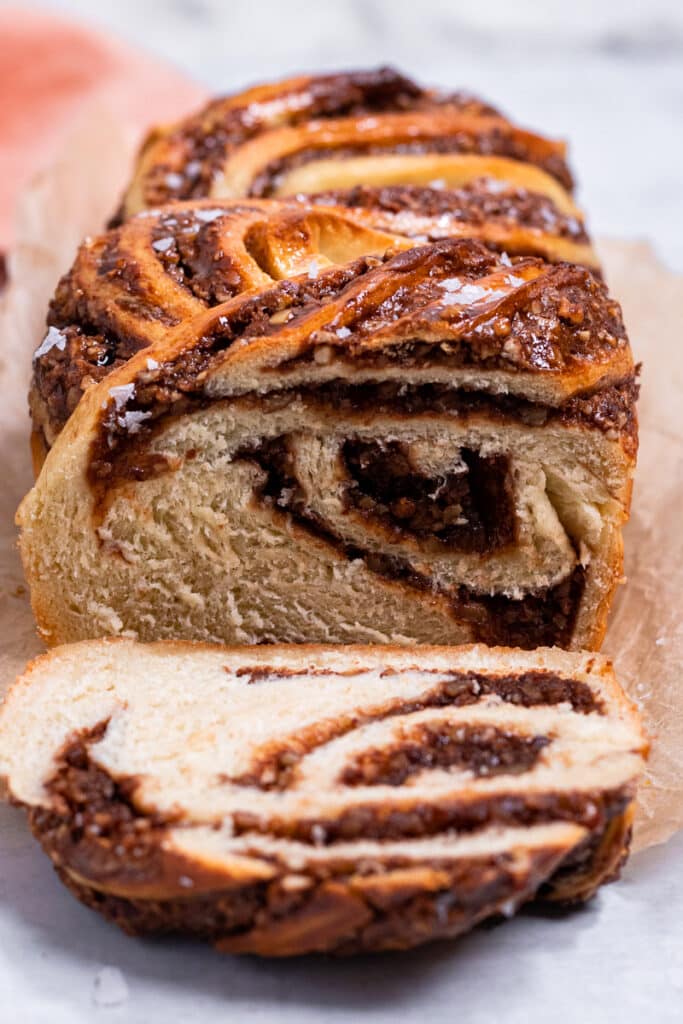 ---
As my grandfather always said, use this e-book in the best of health!
Shalom!
Liz