Plant-Based Jewish Recipes
Our E-book of tasty traditional recipes made vegan and oil-free!
This book has a selection of meals and treats that only a Bubbe could make. A cool Bubbe, one who is accepting of your dietary choices!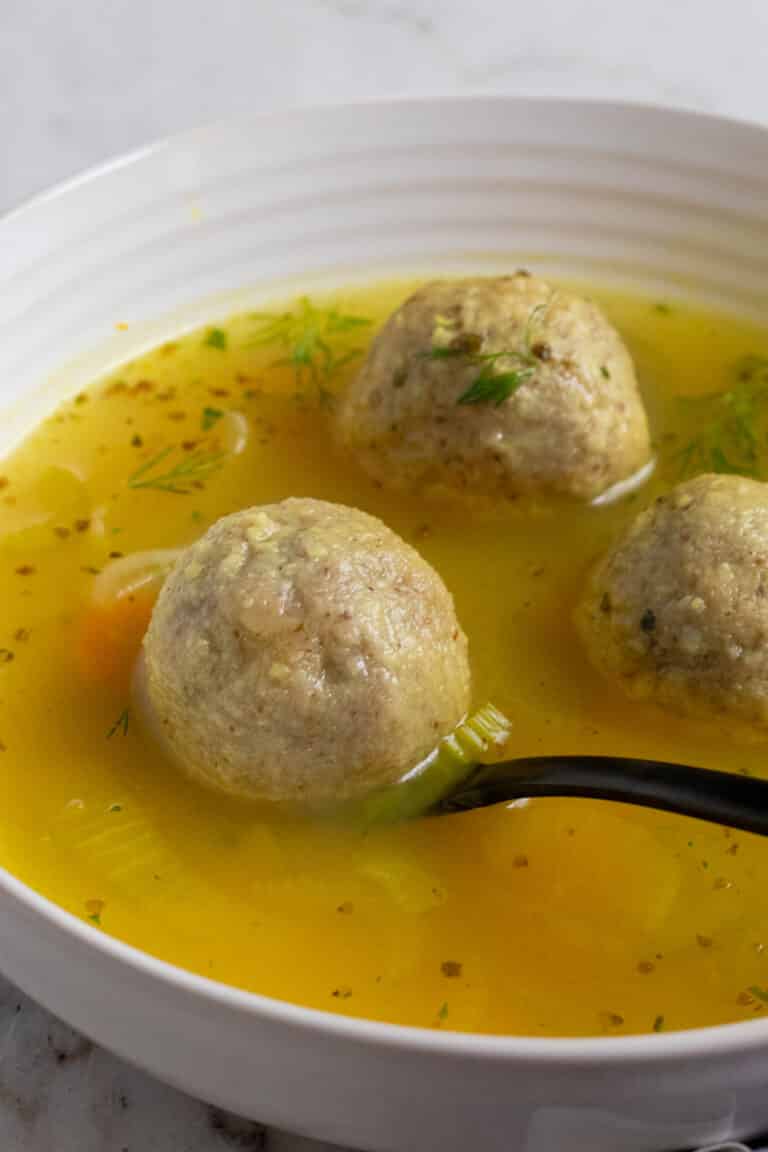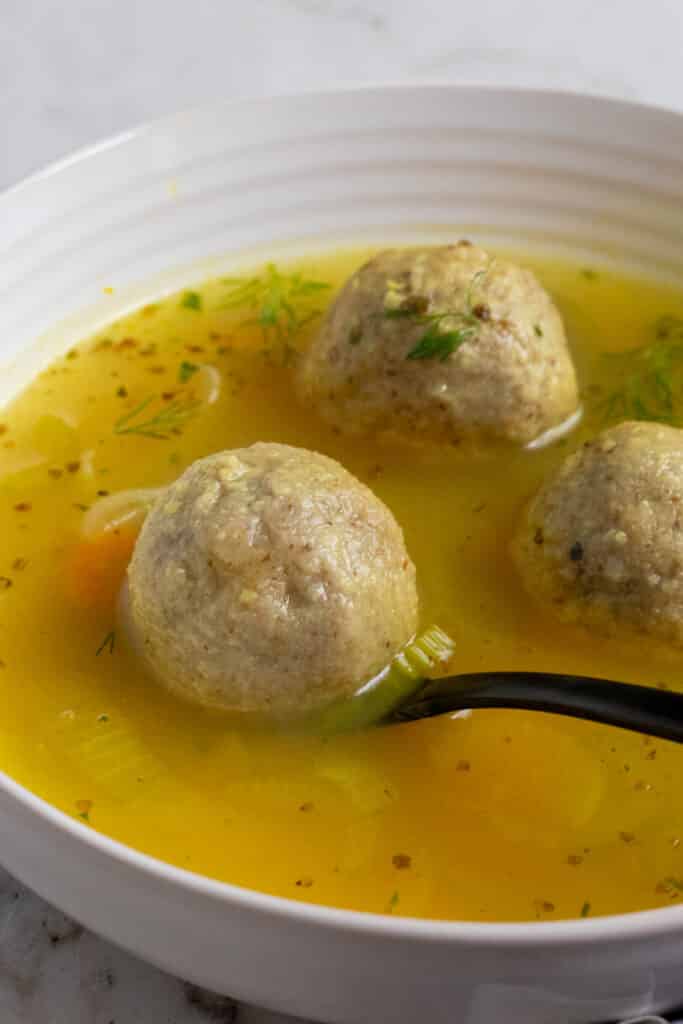 Teespring Store
My husband has designed cute vegan apparel line under the brand Madsen A Pear El.
We have a variety of clothes from tank tops to tees to hoodies. Let everyone know how plant powered you are!