Oh hi there!
Did you get lost on your way to the recipes? Or did you just want to get to know me?
For the former, click here. For the latter… well just keep on reading :)
My name is Liz– my full name is Elizabeth Madsen. First off, let's explain Zardyplants since, that's me. When I was little, my mom called me Lizzie, which became Lizard, which eventually became Zard. That turned into Zardy because anything is cuter if you put a -y or an -ie at the end. Then my older brother, in his infinite cleverness, added "pants" to the end and called me Zardypants. Fast forward 20 years, Zardyplants seemed like the only blog name that felt authentically me, since I eat so many plants I call myself an Herbivore.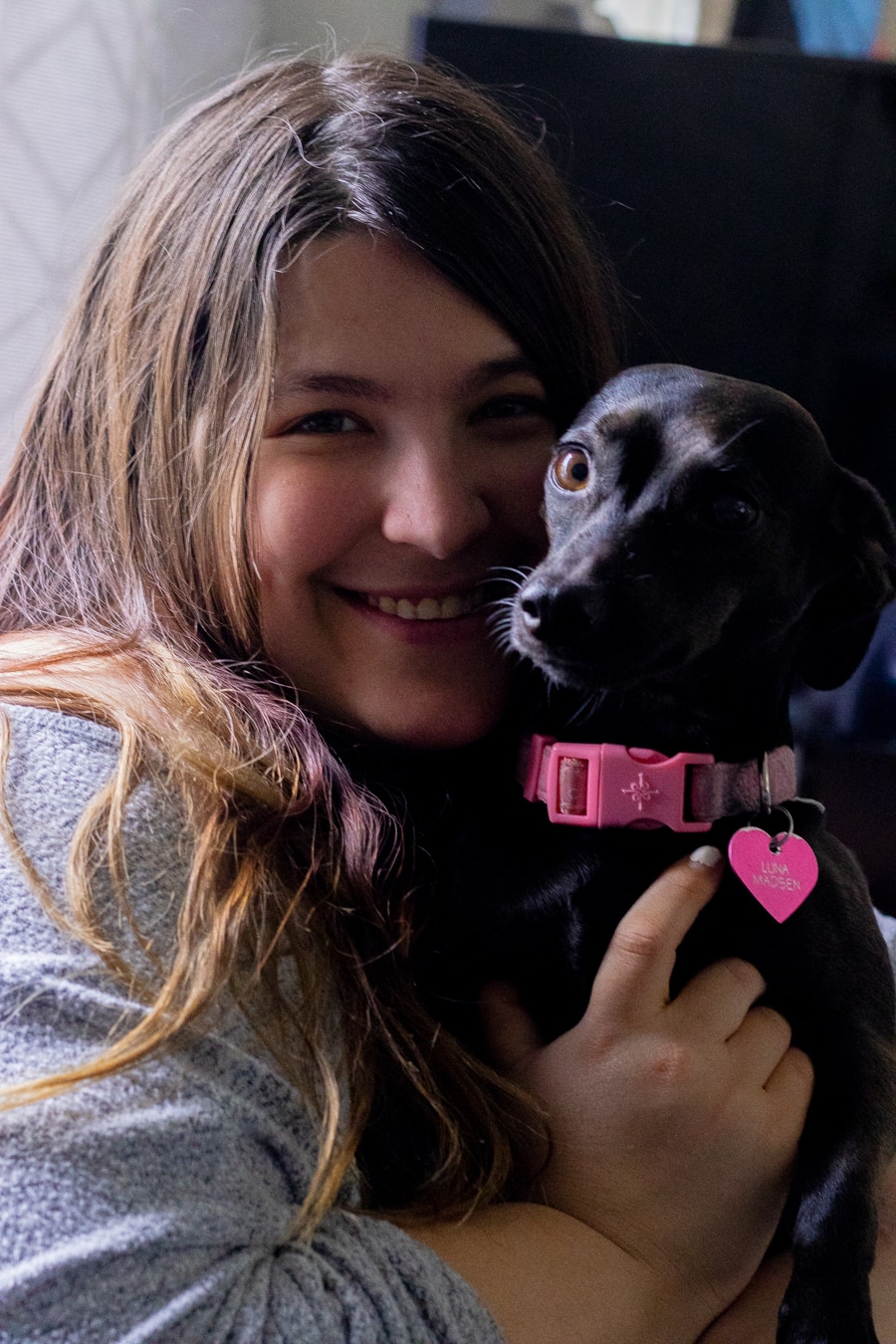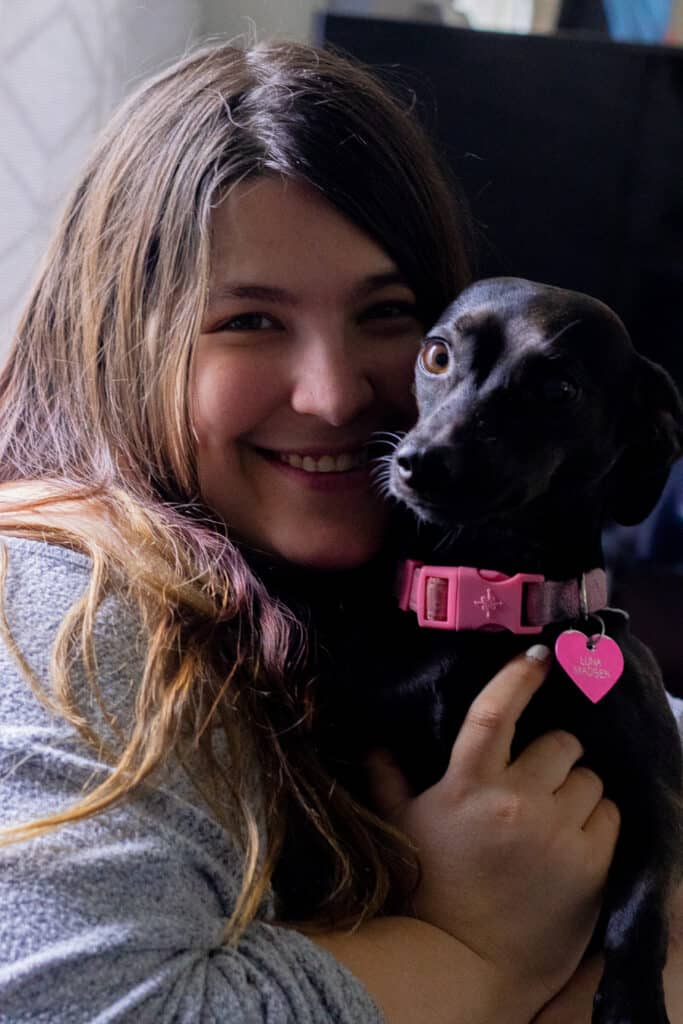 I am also married to an amazing man named Paul, live in the Northwest suburbs of Chicago, Illinois, and love experimenting with food in the kitchen so much I decided it might be time to share my love of food with the internet. I have a bachelor's degree in art and a master's degree in professional and technical writing. By day I am a grant writer for a social service organization, but by night… I'm a mean, green plant-eating machine! No really, I'm part machine, I have a pacemaker (for a birth defect).
I grew up kind of in a lot of places, but settled in Illinois because that's where I met the love of my life and all his family lives there, while my family is scattered literally all over the globe. But what I took from moving everywhere as a kid is that I LOVE travel, so you'll see a little of that in this blog too. Like, "Hey, look at these plants I ate in Boston", but maybe with a better title. ;)
If you made it this far, I applaud you. Just for that you get a cookie. Here's the kicker, you have to make it yourself. Sorry. But here's a great recipe to do just that!
ANYWAY. I hope you enjoy my blog and my food. Here are a few more places on the internet that I post content, or just lurk.