Get your Plants On with my Free Vegan Cookbook!
A lot of people say they can't be plant based because there is a "barrier" to them. Some might say that it's too expensive, while others might say it's too time consuming. And it might appear that way at first glance. Many vegan substitutes for meat and dairy are pretty expensive to buy. And depending on the replacement, it can be pretty hard to make (I'm looking at you seitan).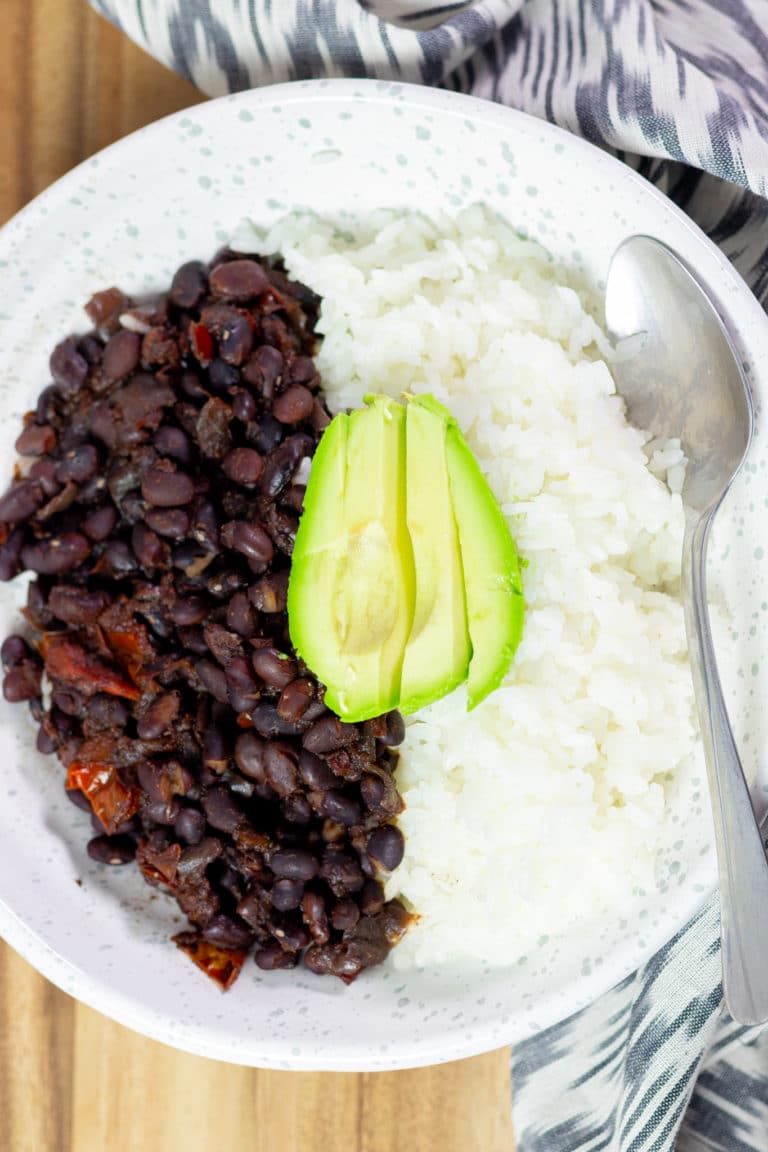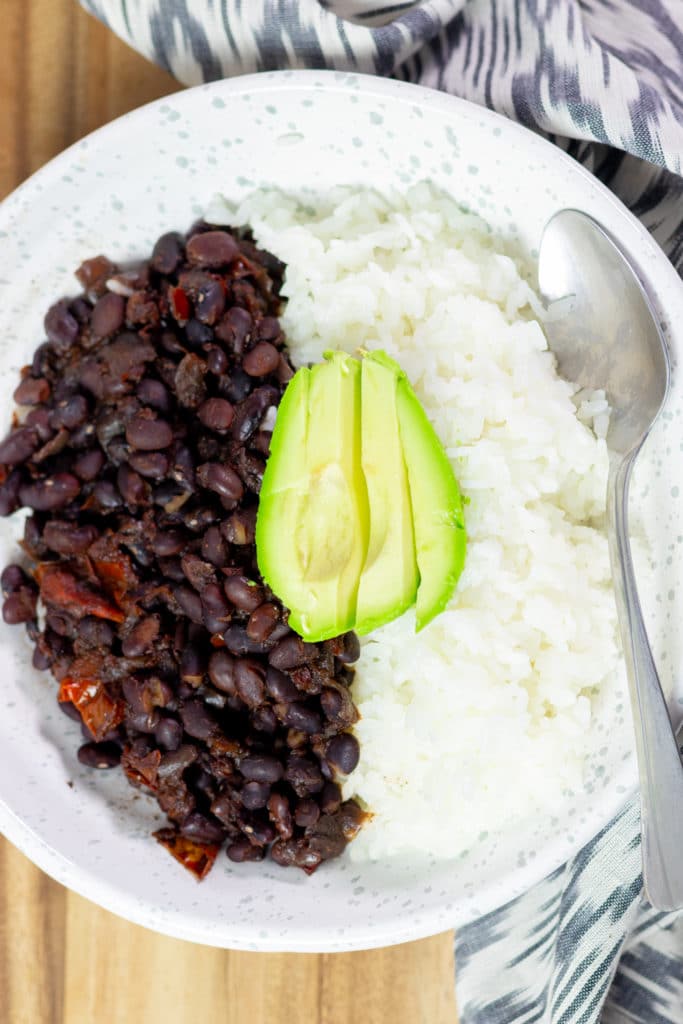 But you don't need meat or "meat" to be full! And there are plenty of recipes that are quick to make.
That's why I created a quick guide to making recipes when you just don't have the time. My 10 Everyday Plant-Based Meals has recipes for breakfast, lunch and dinner as well as a few easy treats. All of these recipes are Vegan and Whole Food, Plant-Based and No Oil compliant. They are all either gluten-free or easily made gluten-free. Each recipe also has information on what other allergies they are friendly to!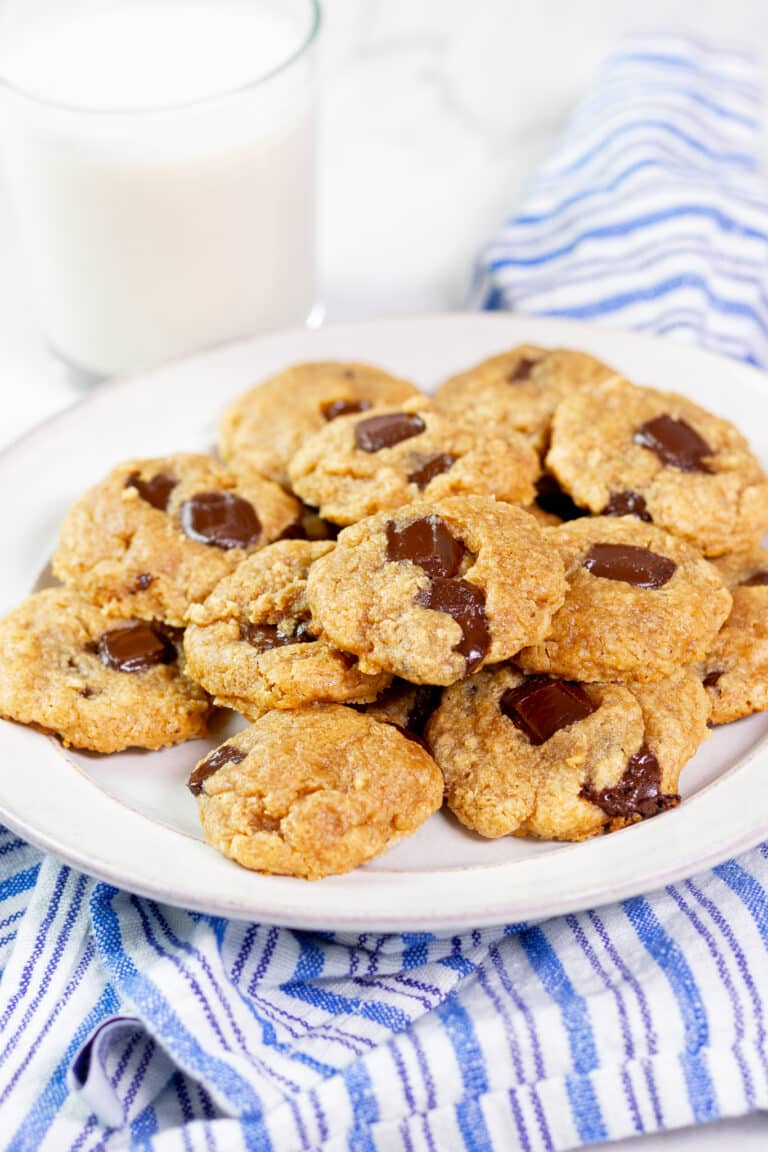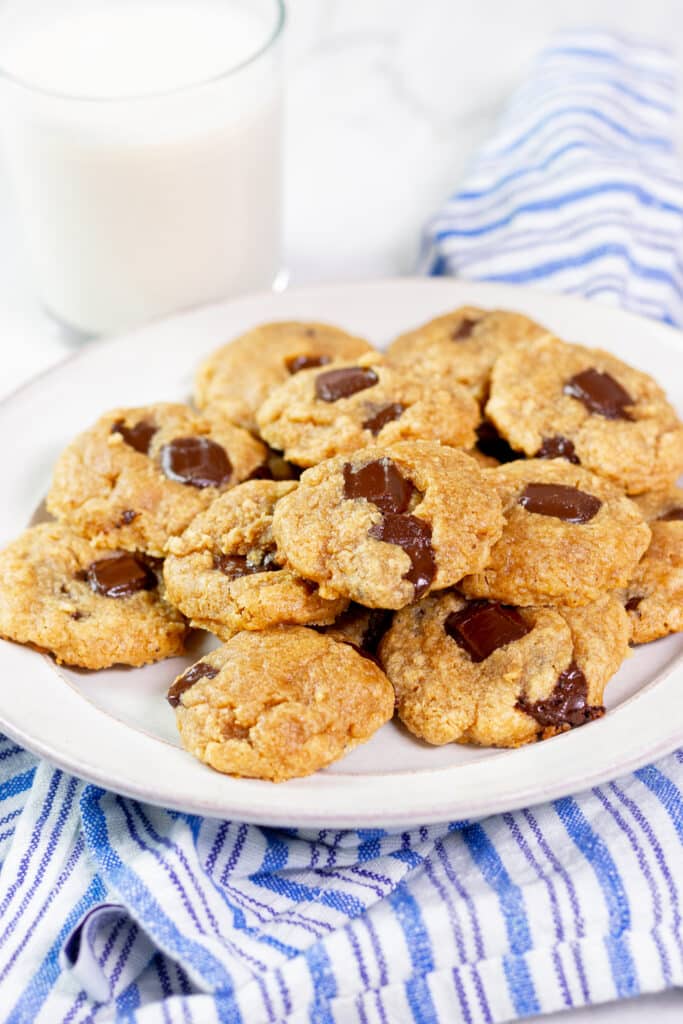 Did I mention that this is a free vegan cookbook? Fill out the form below and you'll receive an email with your copy!
---
---
Great! Now what if I want more?
If you still need more easy recipes, my first suggestion would be to check out our video series currently available on Facebook here. You'll find a variety of different ideas for your meals. I've got a lot of 30 minute one pot recipes on there. I'd also suggest checking out these recipes: my 30 Minute One Pot Curry and my One Pot Chickpea Florentine Pasta!