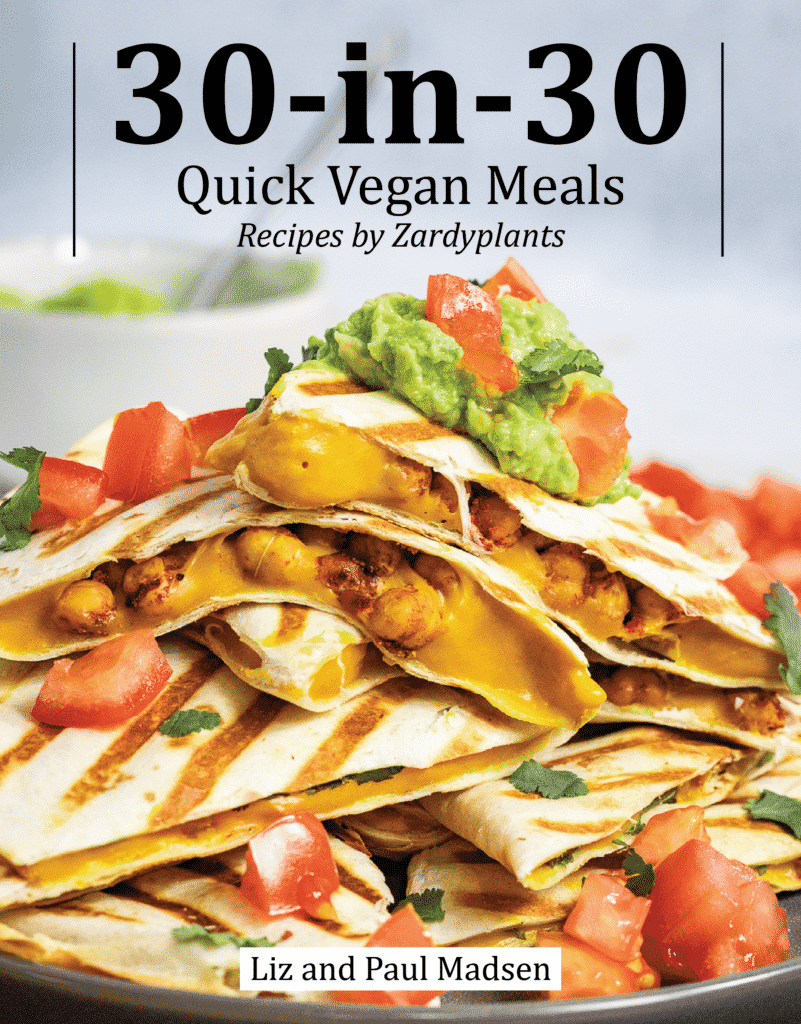 You're busy, aren't you? You work, you have a family, you take care of a house, you create, you do lots of things, right? Even if you do nothing and you're lazy, you don't want to spend your life in the kitchen, cooking for hours for each meal, right? And, you want to feed yourself and your family healthy plant-based meals, right? Stop stressing, we've got you covered with our new e-book, 30-in-30: Quick Vegan Recipes.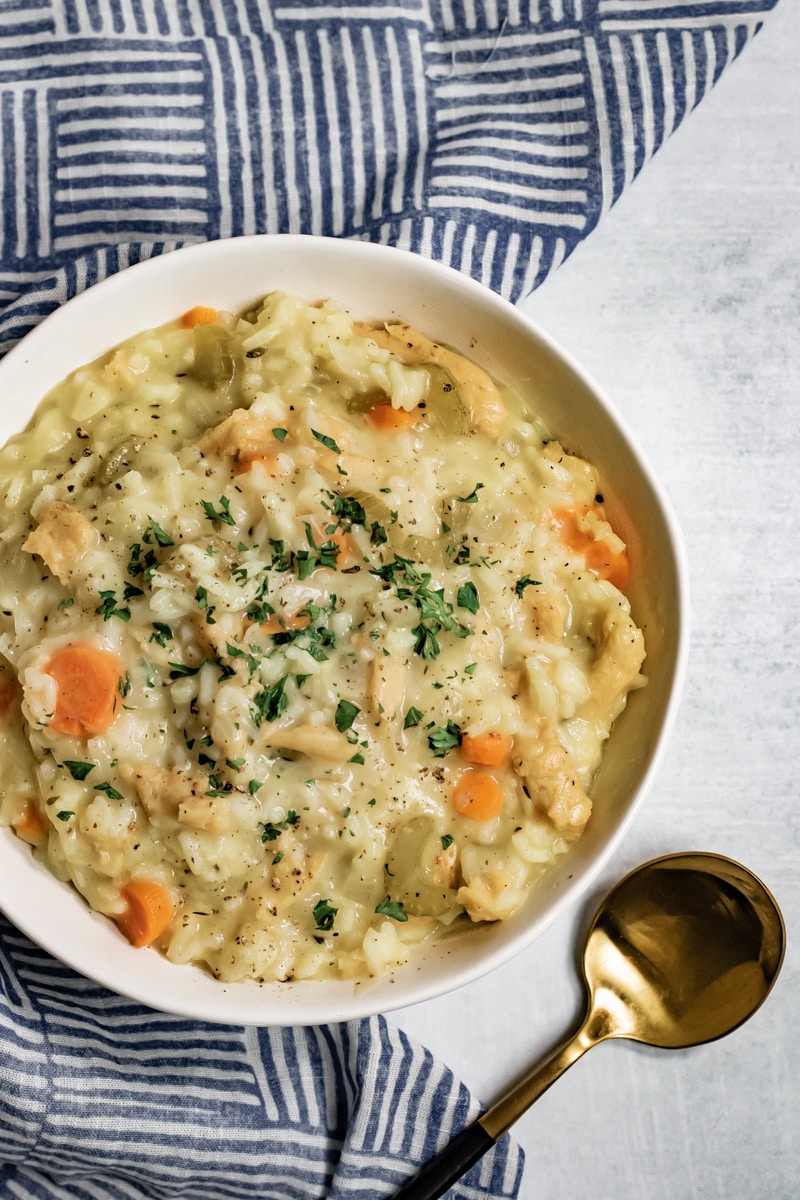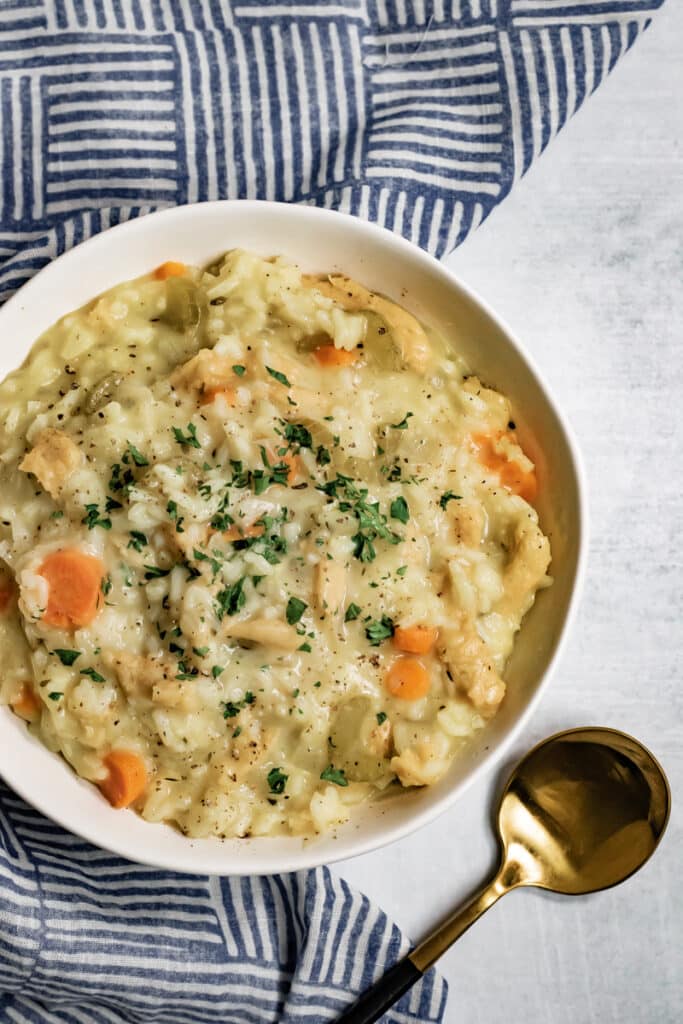 Our new quick recipes e-book includes 30 amazing, tried and true vegan recipes that are PACKED with flavor, nutritious, and EASY to make. No weird ingredients, no complicated steps, and best of all, they're all ready and on the table in 20-30 minutes.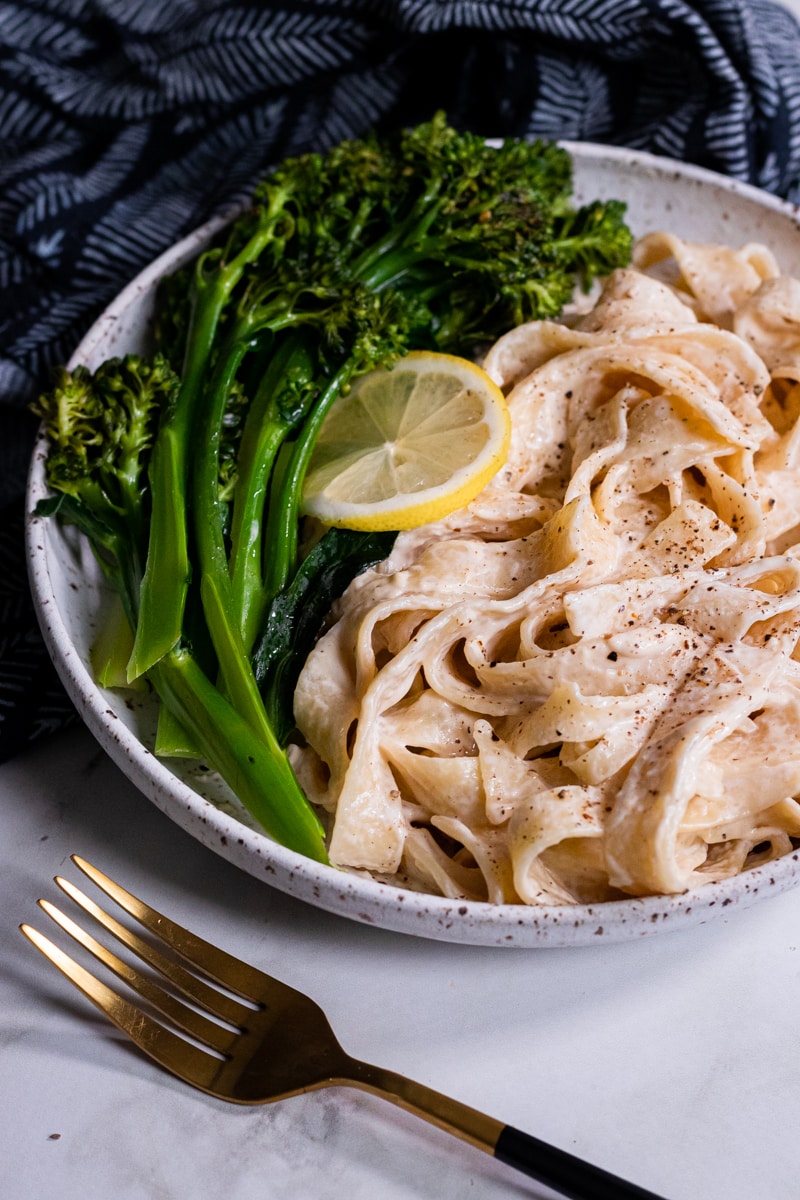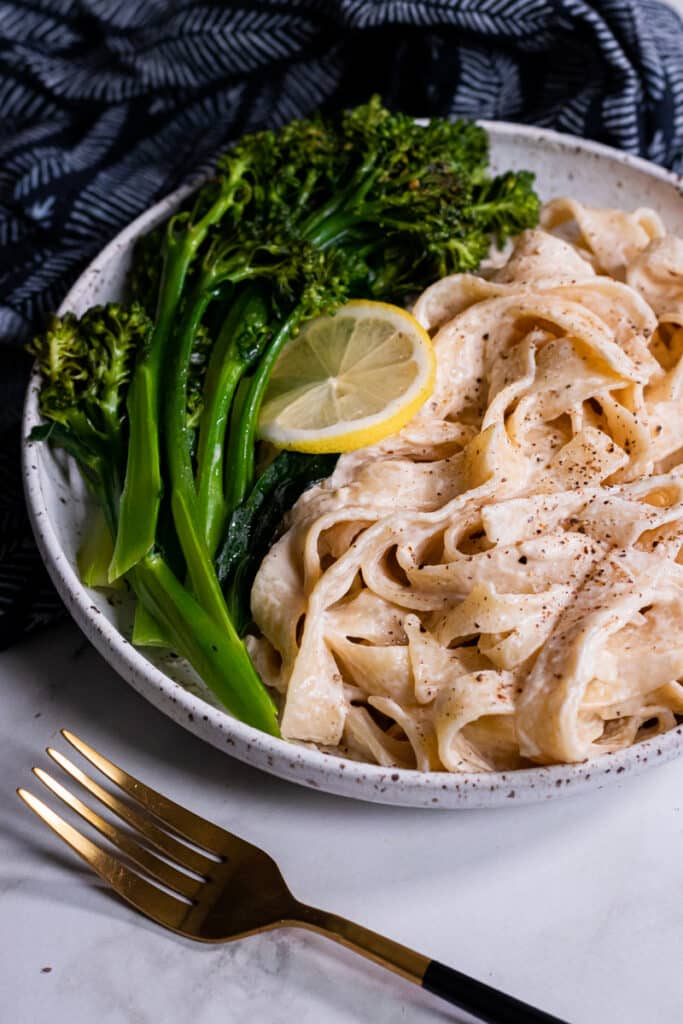 We've taken our favorite quick meals and put them in one convenient package. From cheesy chickpea quesadillas to penne alla vodka, you'll get great recipes that are a lot tastier (and cheaper) than takeout or frozen vegan meals. Plus, all of the recipes make enough food so you can feed a large family or have leftovers to make meals easier for the next few days.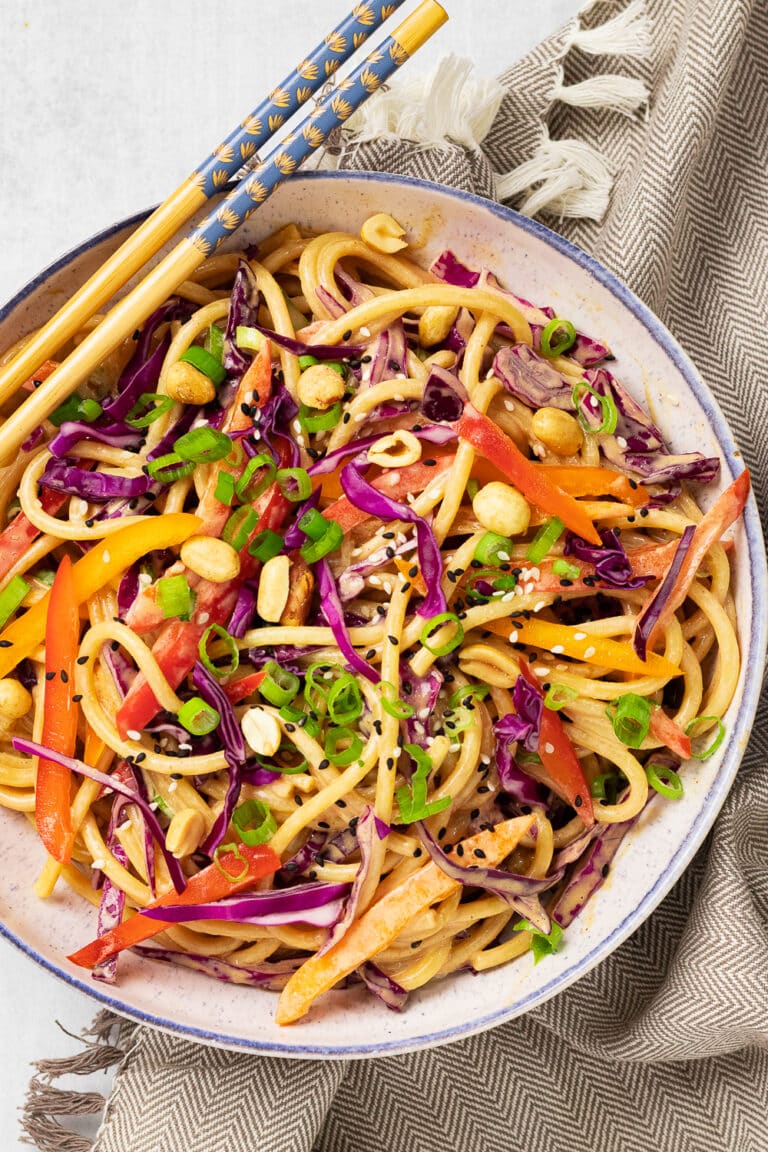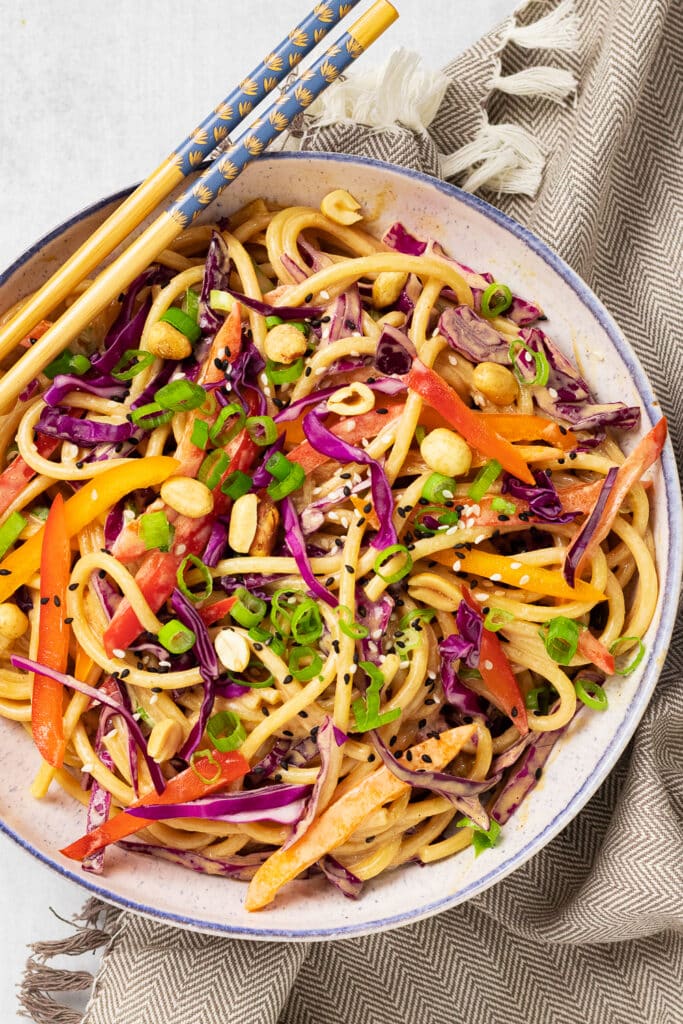 All the recipes in the book are vegan, oil-free, refined sugar-free, and can be made gluten or nut-free with one simple swap (i.e. use gluten-free pasta or sunflower seeds). All the substitutions suggested have also been tested with each recipe to make sure they work and still taste awesome.
5 of the 30 recipes are exclusive to this e-book (not on the blog). You also get an ad-free experience that's organized in one place and easy to access. Save it to your phone, tablet, or laptop or print it out. Some of our readers get our e-books printed and bound at office supply stores like Office Depot, Staples, and FedEx for ease of use.